2021 Bootheel Expo (setup)
Exhibitor registration is NOW OPEN!!
We are so glad to be able to once again hold in-person conferences and events! For the 2021 Bootheel Expo, there are 3 ways to register:
Online

– Use the online form below to register with a debit/credit card.

Download the PDF form – Click the flyer pic below to download a fillable pdf that you can complete onscreen, print, and mail to the MRWA office.
Snail mail form – Check your USPS mailbox for the mailed flyer/forms.
2021's Expo attendance is expected to exceed all previous Bootheel Expos, so register today!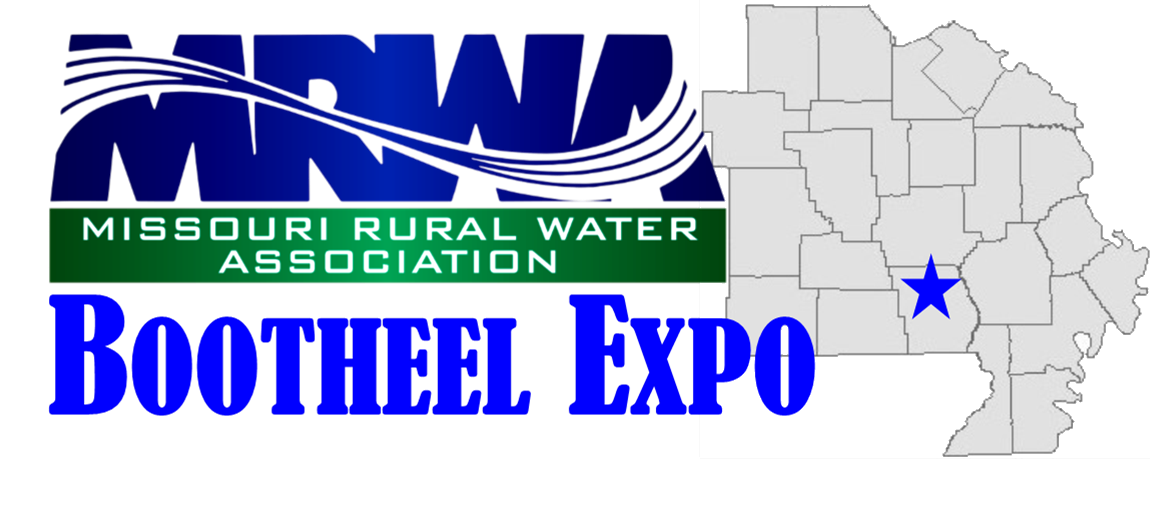 EXHIBITORS TENTATIVE AGENDA
Monday, August 23         Setup from 8:00 am to 5:00 pm
Tuesday, August 24
7:00 AM – 8:00 AM      BREAKFAST WITH EXHIBITORS
8:00 AM – 9:00 AM      SESSIONS
9:00 AM – 10:00 AM      SESSIONS
10:00 AM – 11:00 AM      BREAK (MORNING) WITH EXHIBITORS
11:00 AM – 12:00 PM      SESSIONS
12:00 PM  –  1:00 PM      LUNCH WITH EXHIBITORS
1:00 PM  –  2:30 PM      SESSIONS
2:30 PM  –  3:30 PM      BREAK (AFTERNOON) WITH EXHIBITORS
3:30 PM –   ??????       EXHIBITOR TEARDOWN AND PACK OUT
Call 573-776-1200
Press "0" for front desk
The first room block sold out!!
Use Group Code :VEN New Code is VE2
Discounted Rate: $99.00/night     $119.00/night 
*Reservations must be made by Aug 9th to guarantee availability & discounted rate.
Breakfast included for all IHG Rewards Members!
Not an IHG member, just sign up at check-in.
Important Information! 
Booths are sold on a first-come, first-serve basis

Exhibitors and training events will be in the same building with exhibits in the main arena of the Black River Coliseum.

Exhibit space includes an eight-foot table, registration for two individuals, and available electric

NEW THIS YEAR!! The exhibit area will be open ONE day: Tuesday, August 24, 2021 with (4) hour-long exhibit hall breaks

Setup will be Monday from 8:00 am until 5:00 pm

All breaks and meals will be held with exhibitors on Tuesday including a full breakfast and lunch

Expected teardown will begin at approximately 3:30 pm Tuesday after the afternoon break

We ask that you bring at least one door prize ($25 minimum value) for Exhibit Hall Drawings
Cancellations received after August 9, 2021, may be subject to a cancellation fee.
Want to increase traffic to your booth? Let us know you'd like to be included in this year's MRWA BHE Scavenger Hunt!
Contact:
Andy Bowman
MRWA Marketing Coordinator
573.714.3186
NEW THIS YEAR!!
The NEW & IMPROVED MRWA Conference App!!Coming Soon!!