07oct(oct 7)8:30 am12nov(nov 12)4:00 pmEntry-Level Wastewater Certification Course - WarrensburgGreen Voucher Eligible!! 12-Day Certification Course
Event Details
Entry-Level Wastewater Certification Course – Warrensburg

Scheduled for: October 7, 8, 14, 15, 21, 22, 28, 29, November 4, 5, 11, & 12 of 2020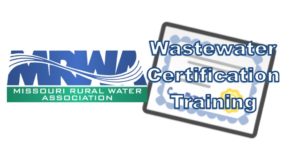 8:30 a.m. to 4:00 p.m.
Municipal Center  *Police Dept Training Room
102 B. South Holden
Warrensburg, MO 64093
Course Description:
This 12-day certification will provide training for operators seeking to obtain WW-D or WW-C certification in Missouri.
 Operator Credit:
This course has been approved for renewal credit hours through the Missouri Department of Natural Resources.
Water Treatment: 22.0
Water Distribution: 22.0
Wastewater: 69.5
CAFO: 14.0
Course number:  2001103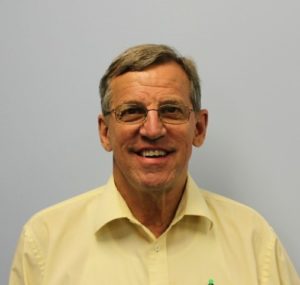 Instructor:
Larry Van Gilder, MRWA Contract Trainer
Who Should Attend?
Water & Wastewater personnel seeking wastewater certification.
Personnel seeking entry-level wastewater education
Fee Information: 
$525 – MRWA members
$675 – Non-members
GREEN Wastewater Voucher Approved!
HURRY! Registration is limited!
If you have any special needs, please let us know at least one week before the class and we will strive to meet them.
For More Information Contact us at 573-657-5533 or 1-800-232-MRWA.
Time

October 7 (Wednesday) 8:30 am - November 12 (Thursday) 4:00 pm CDT
Location

Warrensburg Municipal Center

102 B South Holden
Ticket Section Title