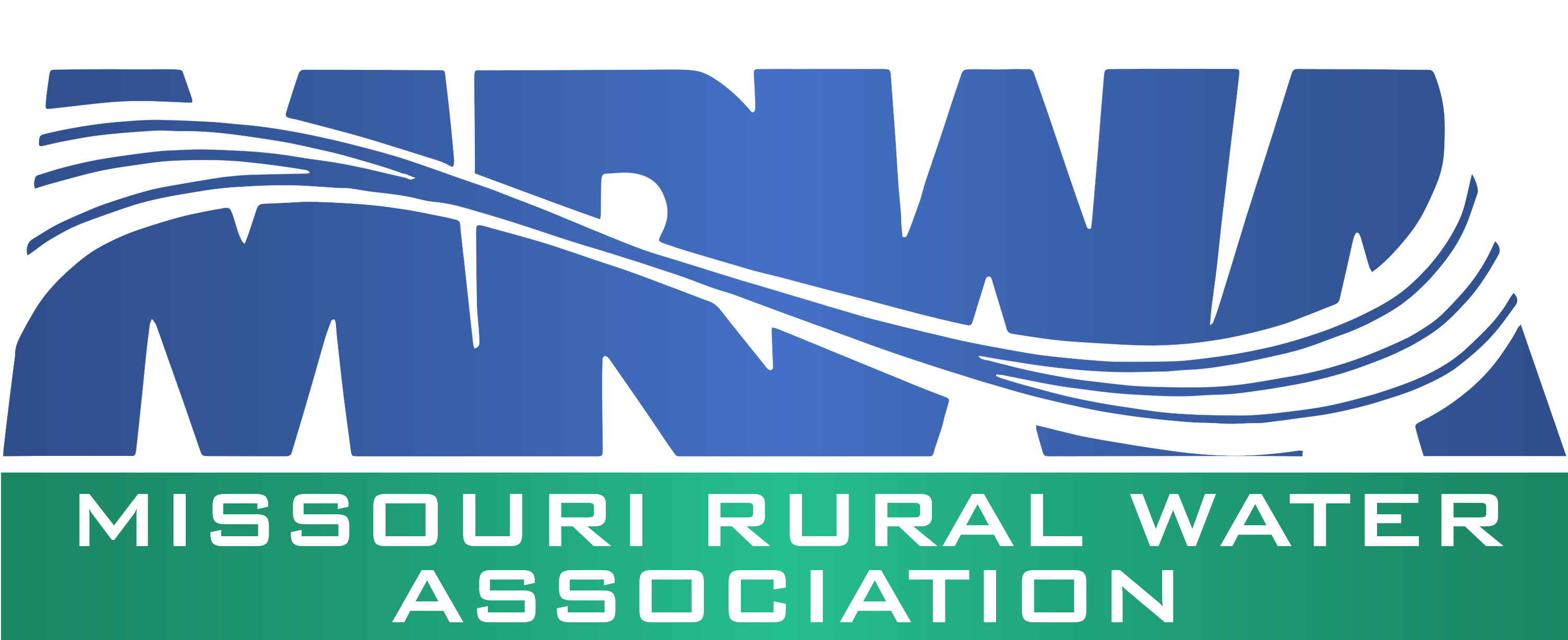 MoWARN Project
MoWARN is sponsored by the Missouri Rural Water Association (MRWA) and membership in the project is open to all entities dealing with water and wastewater utilities. The MoWARN project is designed to allow members to borrow equipment from other members on an as-needed basis for emergency management. Membership in the program and a signed Agreement of Mutual Aid is required to participate.
EMERGENCY ASSISTANCE 24/7
To contact the MoWARN project anytime, CALL Missouri Rural Water Association's Emergency Response Coordinator, Eric Fuchs at 573-429-1383 or email at efuchs@moruralwater.org.
How to Become a Member
Membership is open to water and wastewater management utilities. If your utility is interested in becoming a member of MoWARN or you would like more information, simply fill out the form below. We will contact you once the form is received..