MRWA Staff
MRWA has assembled a staff of professionals who bring extensive experience to bear in managing the Association's programs.  The staff and MRWA's Board of Directors are dedicated to assisting water and wastewater systems throughout the state in providing quality water to all Missourians.You may email these staff members by simply clicking on their emails below or call their listed phone number.
MRWA Executive Staff
The executive staff and office staff are responsible for the administration and daily operation of the association.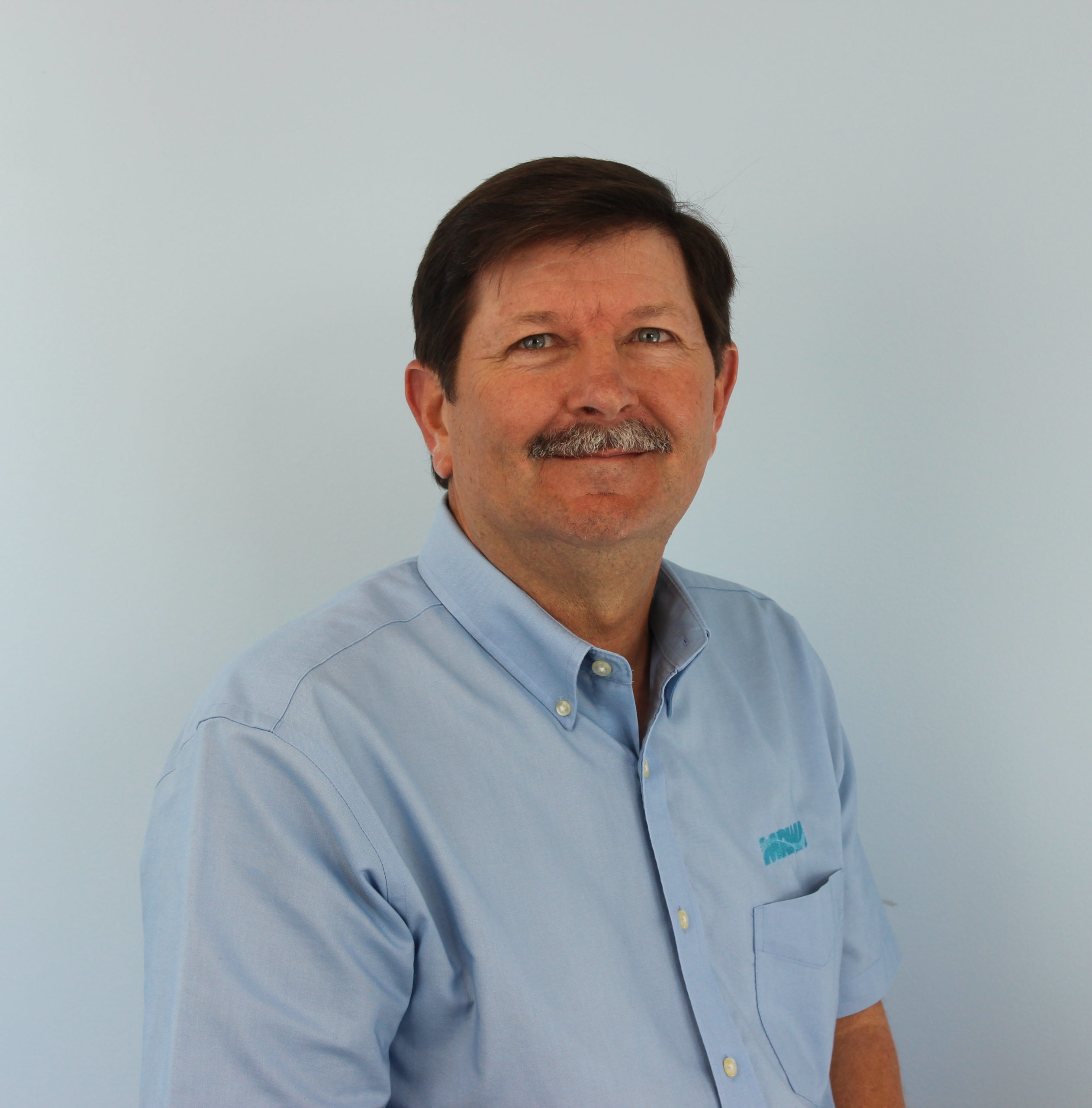 Howard Baker
Executive Director
Howard joined the MRWA staff in June, 2009.  His 37 years of experience include 16 years as the water and wastewater superintendent for Johnson County PWSD #3. He has also worked for Johnson County PWSD #2, the City of Lawton, Oklahoma wastewater treatment plant, and served in the U.S. Air Force as an Environmental Support Specialist at Whiteman Air Force Base. Howard holds a DW-A drinking water treatment and DS-III drinking water distribution certification, plus a WW-A wastewater certification.
Phone: 660-422-2111
email: [email protected]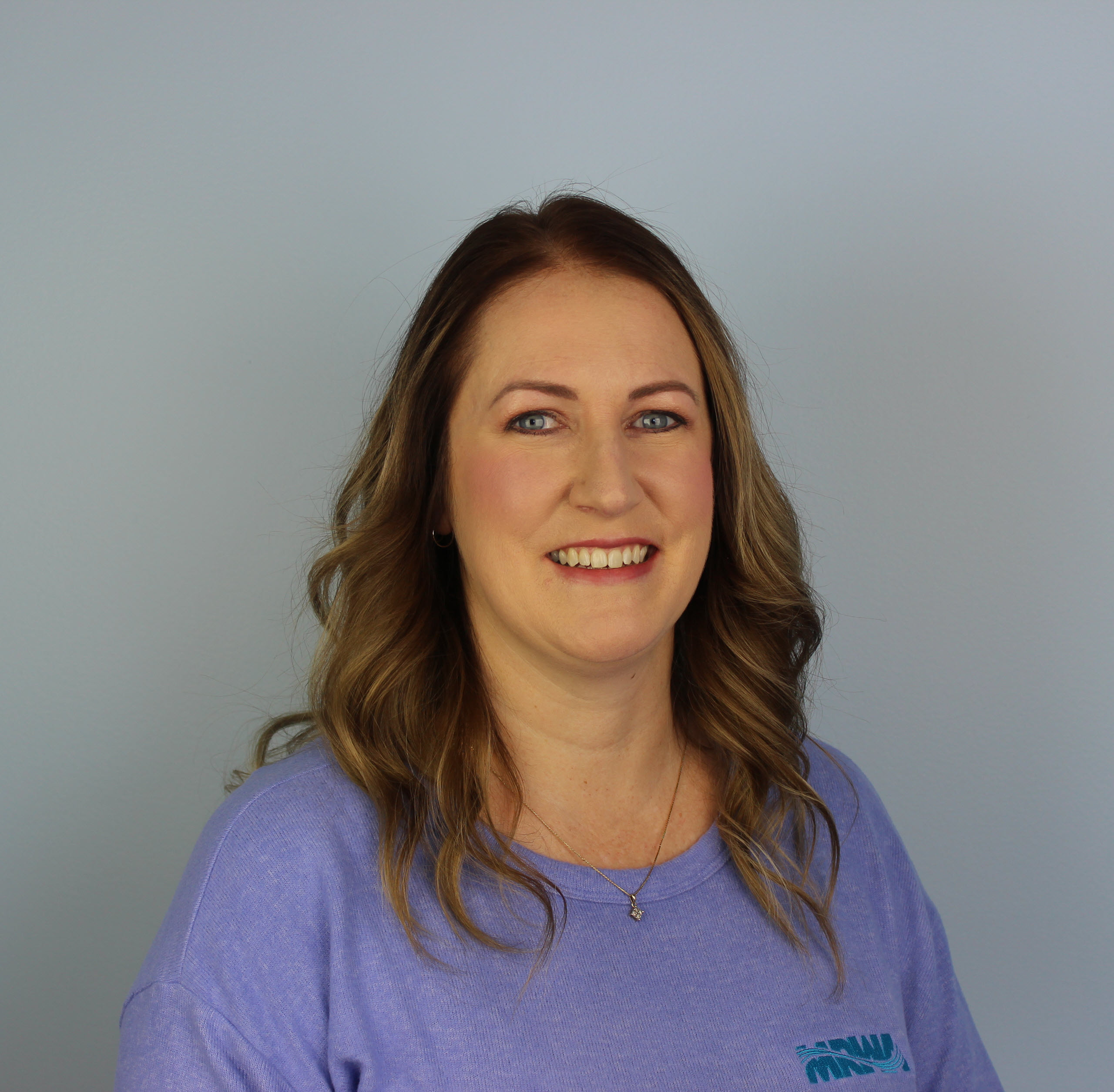 Crystal Cooper
Chief Financial Officer
Contact Crystal with questions MRWA billing or accounting. Crystal has been with MRWA since 1999.  She coordinates the day-to-day operations of the office in Ashland, oversees financial accounting and maintenance of records.
Phone: 573-657-5533
email: [email protected]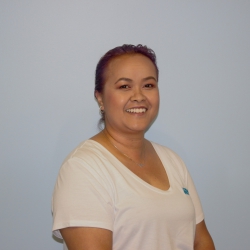 Saem Yem
Member Services Secretary
Contact Saem regarding system, individual, or associate membership. As Member Services Secretary, she is responsible for tracking and updating the member database as well as the Resource Directory. Saem is also involved with conference preparations, bookkeeping, and federal program reporting.
Phone: 573-657-5533
email: [email protected]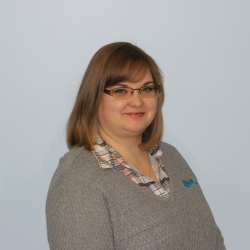 Maggie Dixon
Training Secretary
Contact Maggie regarding training registrations. As Training Secretary, she is responsible for tracking and updating training class and conference registrations, training information, and is your first point of contact for on-line training issues.
Phone: 573-657-5533
email: [email protected]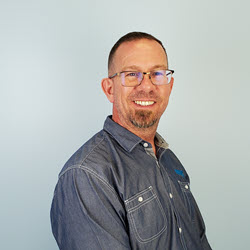 Andy Bowman
Marketing Coordinator
Prior to joining the MRWA team in September 2015 as a Water Training Specialist, Andy served his hometown in southeast Missouri as Director of Public Works where his job duties included distribution operator and wastewater operator. While there, he earned his DS-II certification, WW-C certification, and Backflow Assembly Tester Certification. In December 2016, he took the position of MRWA Marketing Coordinator.
Contact Andy with questions, comments, or concerns with the following:
Conference Inquiries
MRWA Website
MRWA Social Media
MRWA e-NewsUpdates
WaterLines Magazine
Phone: (573) 714-3186
email: [email protected]
MRWA Circuit Riders
Drinking Water Circuit Riders provide on-site technical assistance to publicly-owned drinking water systems. The TMF Circuit Rider and the Small System Circuit Rider provide on-site technical assistance with Technical Managerial and Financial needs including compliance issues to all systems including small drinking water systems that tend to be privately owned, such as mobile home parks, subdivisions, and businesses. The Management Circuit Riders provide training and on-site technical assistance to decision makers, managers, and office professionals.
Billy Everett
Apprenticeship Coordinator
Before joining MRWA in August of 1989, Billy spent five years with the City of Hollister, Missouri, where he was maintenance superintendent. Billy has completed a number of training courses on such topics as submersible motors, wiring and electricity, supervision, and leak and pipe location. In 2002, Billy was selected by his peers nationally as "Circuit Rider of the Year."
As the MRWA Apprenticeship Coordinator, contact Billy with questions on the MRWA Apprenticeship Program either as an apprentice or as a system wanting to participate in the program.
Phone: 417-455-6275
email: [email protected]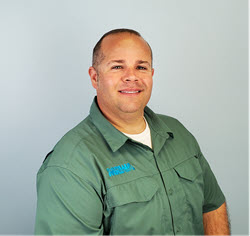 Donald Jones
Apprenticeship Trainer
MRWA's Apprenticeship Trainer, Donald Jones, joined the staff of MRWA in February 2015. Prior to being employed by MRWA Donald was employed by the Department of Natural Resources as a Water Specialist III in the South East Regional Office. While with MoDNR, Donald did technical assistance, performed operator certification training, and helped facilities with all different types of compliance issues. Prior to working for MoDNR, Donald began his career in the water industry in December 2000 while employed by the City of Caruthersville.  While working for the City, Donald acquired a WW-A  certification, a DW-B certification and a DS-III certification. Donald has worked in every aspect of the water and wastewater field.  In 2009 Donald won the Kramer Award from MWWC SE Section.
Phone: 573-359-8801
email: [email protected]
Wastewater Technicians
Wastewater Technicians provide on-site technical assistance, and some limited amount of classroom training, for publicly-owned wastewater systems. Please click to e-mail or call their cell phone number.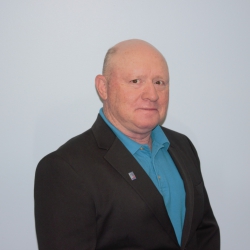 Gary Webber
Wastewater Technician
Contact Gary with any question regarding wastewater issues. Gary Webber, MRWA's Wastewater Technician, joined the staff of MRWA in March of 2003. Gary was previously employed by the City of Unionville since June of 1983. He currently holds an "A" level Water Operator Certification, "A" level Wastewater Certification, and a "DSIII" Distribution Certification. Gary is also a graduate of the National Rural Waters Water University Study Course. Gary has previously been honored as "Water Operator of the Year" from both the Northeast Region of the Missouri Water and Wastewater Conference and the Missouri Rural Water Association. Since March of 2003 Gary has worked in MRWA's Sourcewater Protection, Water Training, and Wastewater Technical Assistance Programs.  He has conducted training classes for operators and provides on-site assistance to water and wastewater utilities across Missouri.
Phone: 660-626-6140
email: [email protected]
Michael Vavruska
Wastewater Technician
MRWA's Wastewater Technician Michael Vavruska joined the staff of MRWA in July of 2020. Prior to being employed by MRWA, Michael was employed with the city of Marshfield. Michael began his wastewater career on Marshfield's "ground floor" in collection system maintenance where his duties included working with the city's lift stations and working to improve the city's I & I in the collection system.
Continuing his employment with the city, Michael acquired an "A" level wastewater certification and has worked in every aspect of wastewater from collections to activated sludge treatment.
Contact Michael with any questions regarding wastewater issues.
Phone: 417-630-8852
email: [email protected]
MRWA Technical and Service Staff
The technical and service staff are responsible for special services and projects. Please click to e-mail, or call MRWA at 800-232-6792, to discuss any mapping, training, or special service project needs that you may have.