[et_pb_section bb_built="1″][et_pb_row][et_pb_column type="4_4″][et_pb_text _builder_version="3.0.106″ background_layout="light" text_font="Artifika||||||||"]
Attention Rural Water Providers,
In recent months, there have been negative discussions among agencies in Washington D.C. regarding the sustainability of water systems.  Our concern is that these discussions are taking place with the lack of real data. It is our goal to collect that data with this 3-minute anonymous System Partnership Survey. This survey is being distributed to rural water associations' membership across the country.
https://www.surveymonkey.com/r/Sys2System
We anticipate that the data collected from this survey will show the degree at which communities are working together for mutual benefit with decision making at the local level. A recent limited distribution survey documented that 47 % of the respondents either provide or receive services from other entities.  This survey expands upon those results across the audience of 30,000 rural and small communities.
We thank you in advance for your 3-minute contribution. Have a wonderful day!!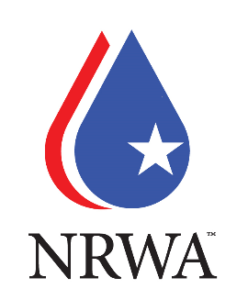 [/et_pb_text][/et_pb_column][/et_pb_row][/et_pb_section]