Please fill out the form below to let us know you'd like to participate in this year's taste test.
Show-Me Tap Water Round-Up 2021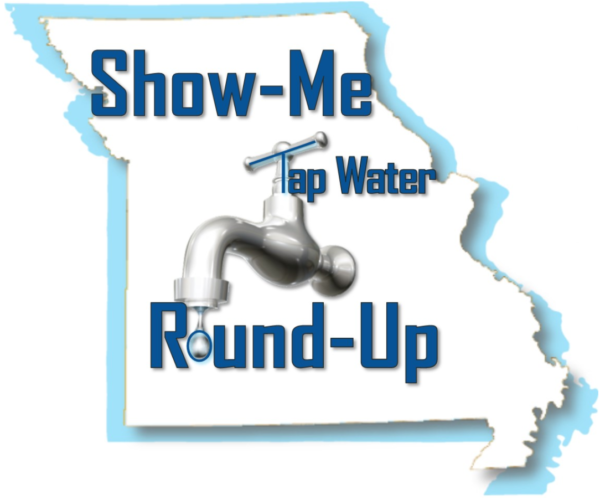 MRWA Field Staff will collect water samples during July

Preliminary judging will be conducted in August

Five finalists will be asked to bring their own water samples to the Fall Conference for final judging. (Accommodation can be arranged if a system is not planning to attend the Fall Conference)

Winner receives a trophy and entry into the National Rural Water Association nationwide Great American Water Taste Test, with flight and hotel accommodations for two to Washington, D.C. for the February event.