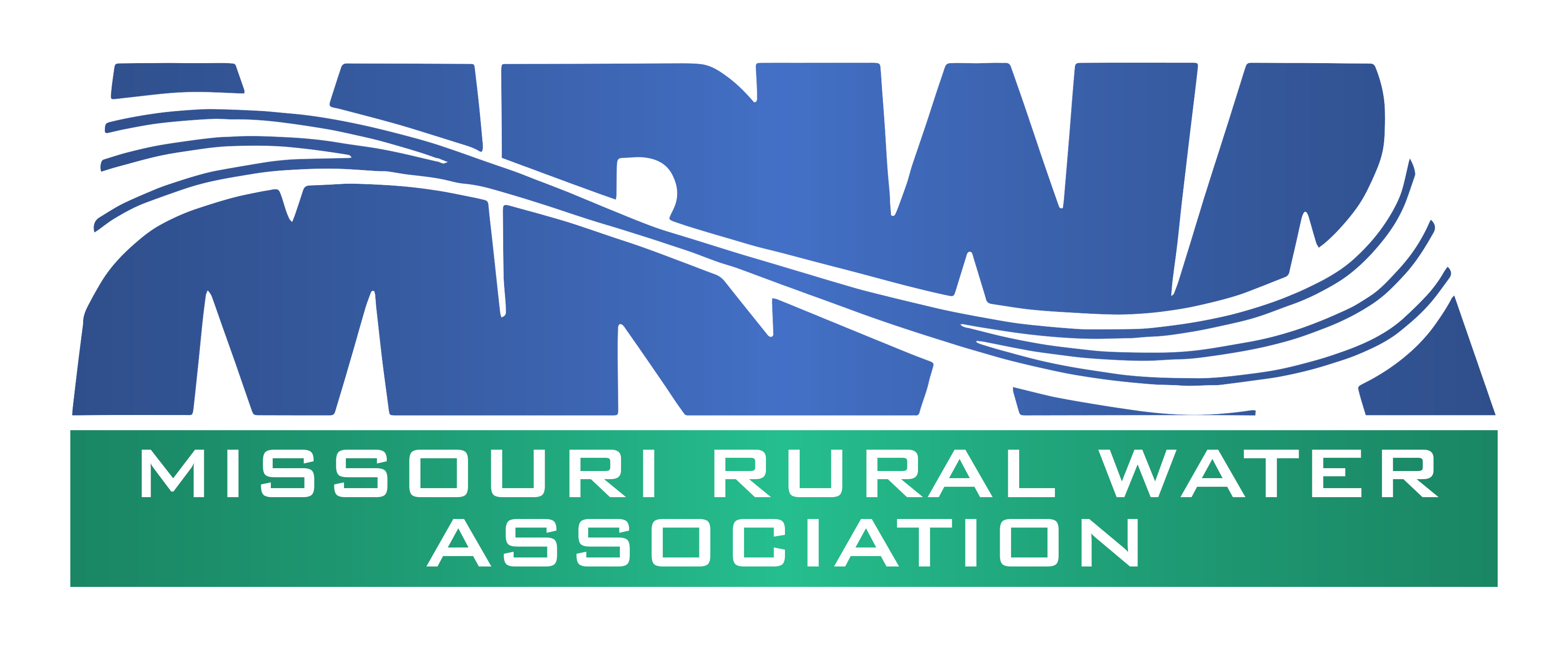 Join - Individual Membership
As an Individual Member of MRWA, your yearly membership fee entitles you to these member benefits:
Subscription to Missouri WaterLines Magazine

Subscription to MRWA e-News Update email newsletter (you will receive an email confirming your subscription once you click the submit button.)

Representation on Legislative issues & New Regulations

A personal voice in membership email surveys

Lapel Pin
For membership renewal, please contact Saem Yem,
Member Services, at (573) 657-5533.
Click to go back to the Membership homepage.